Overview
The French tend to consume a lot of fresh vegetables and fruit. Additionally, they like to consume organ meats (brains, kidney and liver) and cheese, which are typically high in cholesterol.
In the southern part of the country, the food is healthier and is considered a "Mediterranean diet"  — the food is prepared using olive oil, fresh fruits and vegetables with no cream or butter.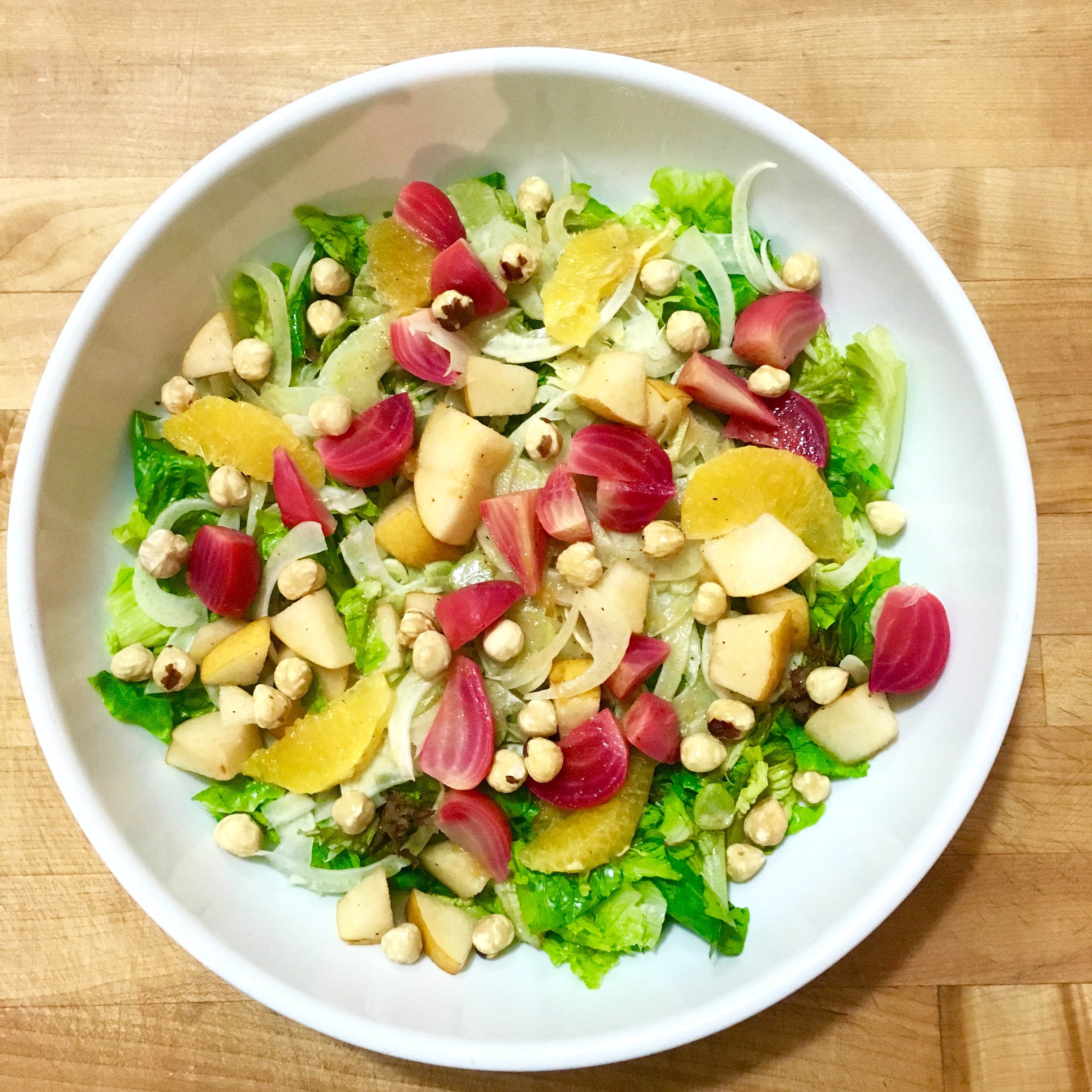 Featured Dish
Local "Unhealthy" Foods

Cheese (big part of diet and very high in fat)
Foie gras (goose pâté)
Butter (used to cook in most parts of France)
Organ meats (high in cholesterol)
Rich, creamy sauces (used in many French dishes)

Local "Healthy" Foods

Local fruits/vegetables
Southern/Mediterranean French cuisine is much lighter as olive oil is used over butter

Nut Allergy Alert

Nuts are not used much in French cuisine, but can possibly be found in various desserts. Peanuts are not used in French cuisine and peanut butter is not consumed. A similar chocolate-hazelnut product called "Nutella" is used widely, however.
Availability of Specialty Foods
Available at most large stores
Available at specialty stores
Not readily available
Vegetarian Cuisine

Vegan/Soy Products

American Foods

Kosher and Halal Foods
Area Information
Major Supermarkets

A small selection of American products can be found in most supermarkets, but they are quite expensive.

Restaurant Chains with "Healthy" Options

No specific chains, but locally owned restaurants offer healthy choices.

Nutritional Information on Food

All packaged foods require nutritional information; the information is slightly difficult to understand.

Weight Loss Companies

Weight Watchers and Jenny Craig exist nationwide as weight loss is very important in France. Private physicians are also used.

Vitamin Supplements

Vitamins are not used as often as in the US. Some require a prescription and can only be purchased in pharmacies (not supermarkets).

Health Food Stores

La Vie Claire is a popular chain as well as independent stores.

Medical Professionals Who Aid in Nutrition

Nutritionists and dieticians exist, yet dieticians work almost exclusively in hospitals while nutritionists are more common in private practice.

Country-wide Obesity Rate

12.5% of population